"Integral" means comprehensive, inclusive, balanced, not leaving anything out. a : essential to completeness b (1) : being, containing, or relating to one or more mathematical integers (2) : relating to or concerned with mathematical integrals or integration c : formed as a unit with another part 3 : lacking nothing essential : ENTIRE
Integral Controls, Inc. has been serving the industrial automated machinery community since 2005. We specialize in engineering, manufacturing, upgrading and servicing industrial automation control systems. We have years of experience in custom machinery automation, as well as control systems for specific machinery segments such as injection molding, RIM (reaction injection molding), blow molding, and die cutting/molding presses. Our staff offers quality and reliable products and services you can count on. In addition, our friendly and professional staff is here to answer any questions you may have about our company or our services.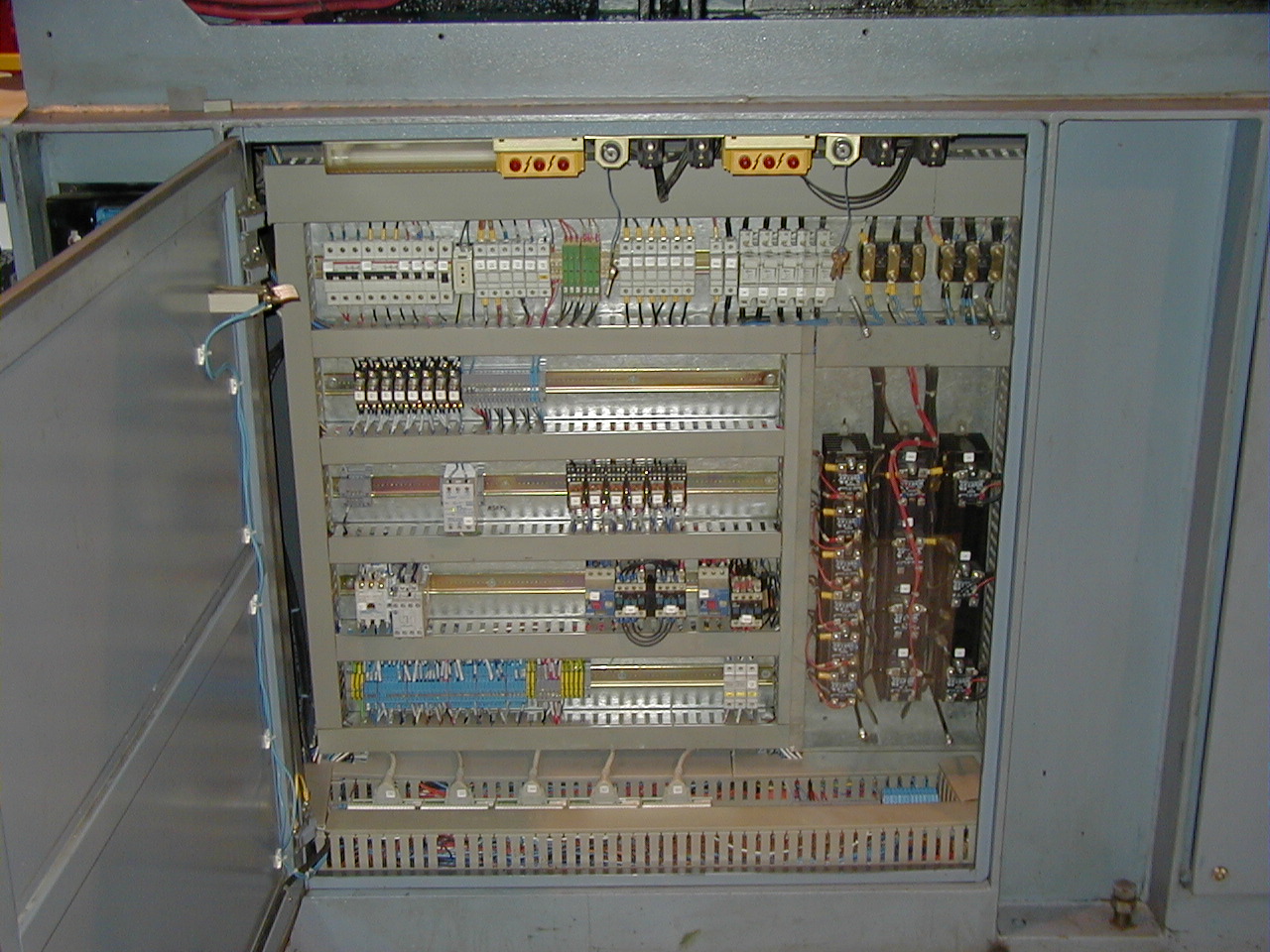 Whether you need a control system for new machinery, have an existing machine requiring upgraded controls, or require service/support, we have what you need at prices you can afford. At Integral Controls, Inc., our goal is to provide you with courteous, expedient, professional service of the highest caliber.
Browse our Web site for more information about Integral Controls, Inc.. If you have any questions or would like to speak with a Integral Controls, Inc. representative regarding our product and services, please e-mail us at sales@integralcontrolsinc.com or call us at (518) 792-3246.
At Integral Controls, Inc., the customer always comes first.